Jewellery created by your own thought or hand.
Wedding Rings
The union of two people is a very special moment: roots and lives intertwine. This moment is best celebrated with rings that reveal your personal story and bear your mutual future. Tell us about your vision, and we will help transform in into rings to be worn with love and pride.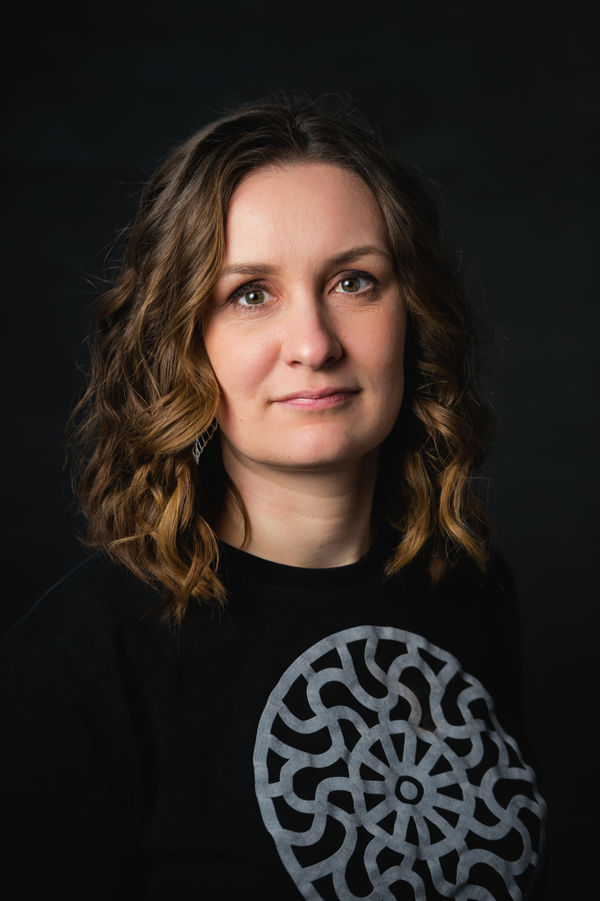 Ieva Straupe - Lūse
Corporate orders
Symbols of luck for our Olympians, awards for youngsters for their success at school contests, gifts for distinguished guests of Latvia, unique jewels for choirs and dance ensembles, — these are some of the samples proudly made by master craftsmen at Baltu Rotas. We know how to forge ideas into unique artwork — from personalised corporate gifts to unique distinguishing signs. You can also choose gifts from our existing collections.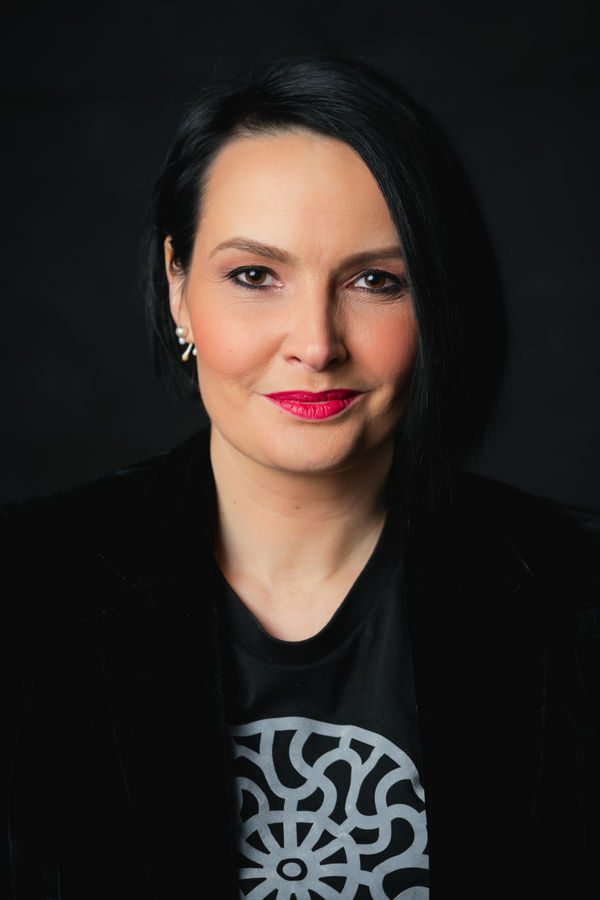 Laura Geistarde - Šube
Nameja
masterclass
Weave your roots into a Namejs ring or a pendant under the guidance of a jeweller in our shop & studio at the Sigulda Castle complex. You can choose to manufacture a round pendant/bracelet or a Namejs ring — in honour of your Latvianness or as a special gift.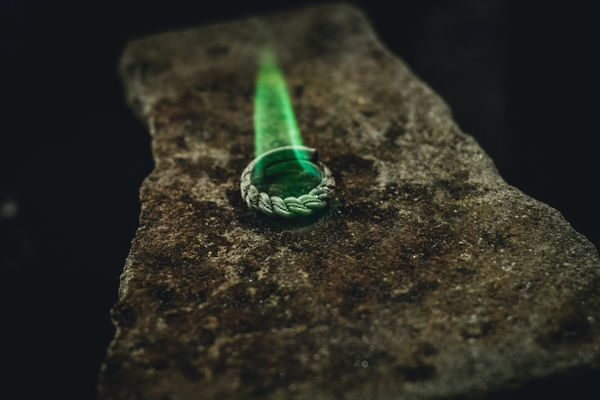 Other masterclasses
You can try your hand at making bronze or silver pendants in our shop&studio in Sigulda — make them out of discs or of pre-shaped forms, with Latvian strength signs, initials, with a logo, or any other special graphic sign. For weddings, family gatherings, teambuilding workshops, or just to enjoy meaningful and fun time with friends. Our studio can host groups of up to 30 people.